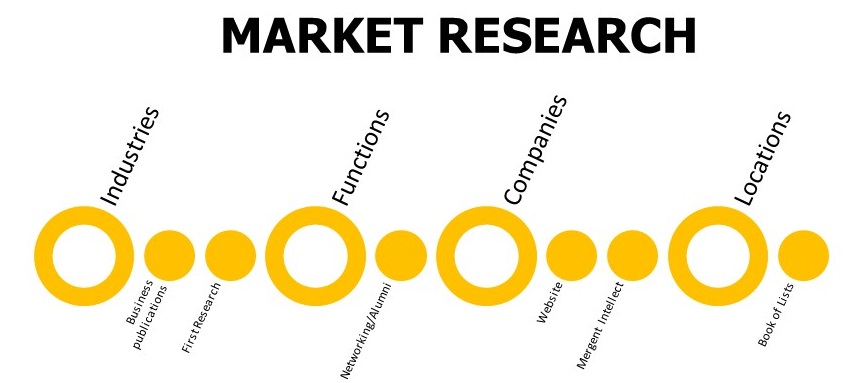 Deciding on a major can be a stressful process but now that you have made your decision (congrats!), you'll want to dig deeper to find the answers to the following questions:
What are the most common roles recent-graduates from my major have?
What student clubs and professional organizations relate to my major and how can I join them?
What are the different industries that have opportunities for my major?
What types of internships can I do?
What are the different types of sub-functions within my major? (ex. sub-functions of marketing include – branding, digital marketing, market research, etc.) 
Investigating the answers to these five questions can give you a better understanding of the various opportunities your major opens the doors to. This can help you identify roles/titles that interest you, tailor your internship search, as well as reveal professional development opportunities – networking events, conferences, workshops, etc. – that you can leverage as you navigate your career management journey. 
To find the answers to these questions, consider talking to your peers, conducting informational interviews with alumni in the field, meet with your Career Coach, or explore the resources below. 
Fast Fact – learn more about each W. P. Carey major
What can I do with this major?