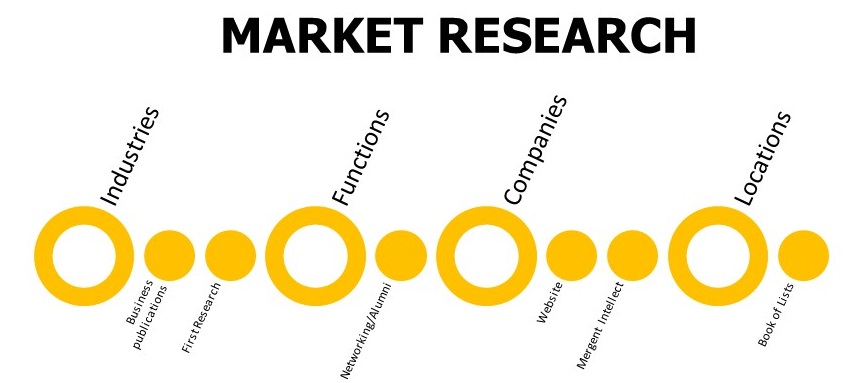 Career satisfaction depends largely upon finding a job function aligned with your interests and strengths.  Identifying best-fit job functions requires first understanding what each role is all about.  Here are brief explanations of a few common real estate functions to consider as your begin exploring your options:
Real Estate Investment Analysts focus on the profitability of proposed developments as well as the proposed acquisition of existing properties.
Project Managers work for developers and construction firms and are responsible for completing projects on time and within budget.  Their role may include budgeting, scheduling, hiring contractors, working with planning officials, and a range of other duties.
Real Estate Loan Officers are focused on originating acquisition, construction, and permanent loans and are employed by not only banks but also insurance companies, pension funds, and real estate finance firms.
Property Managers are tasked with the management of commercial real estate of all types.  They are focused not only on leasing but also on marketing, tenant relations, and property maintenance. 
Real Estate Agents/Brokers may focus on the purchase and sale of property or the leasing of commercial space and are typically paid on commission.  They typically specialize by property type.
Real Estate Developers are focused on the construction (or renovation) of residential and commercial property.  The development process is multifaceted, and over the course of the development process developers may work with architects, planning officials, lenders, equity partners, general contractors, and brokers in order to bring their projects to fruition.  
To further explore these job functions, make an appointment with your career coach here  and explore the resources below. 
Job Descriptions (Written By Employees)