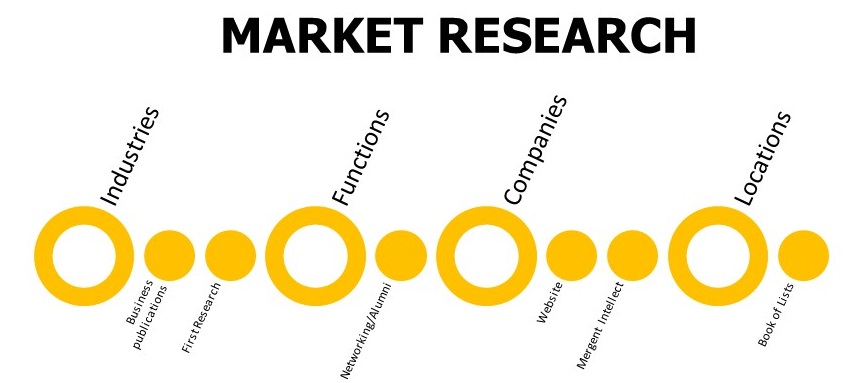 Career satisfaction depends largely upon finding a job function aligned with your interests and strengths.  Identifying best-fit job functions requires first understanding what each role is all about.  Here are brief explanations of a few common finance functions to consider as your begin exploring your options:
Financial/Investment Analysts use data to assess the profitability of proposed investments (and often to assess the performance of units within an organization).
Financial Planners/Advisors advise individuals about how to reach their financial goals and are usually responsible for building their own client base (note that Wealth Managers do the same thing for high-net-worth individuals).
Loan Officers work in financial services firms originating loans of various types.
Equity (or Securities) Analysts work for investment/asset management firms and analyze data to determine whether various stocks and bonds are good investments.  They may also do work regarding optimal portfolio composition.  
Investment Banking Analysts typically support teams that are focused on either the issuance of stocks & bonds or corporate mergers & acquisitions.
To further explore  these job functions, make an appointment with your career coach here and explore the resources below. 
Job Descriptions (Written By Employees)