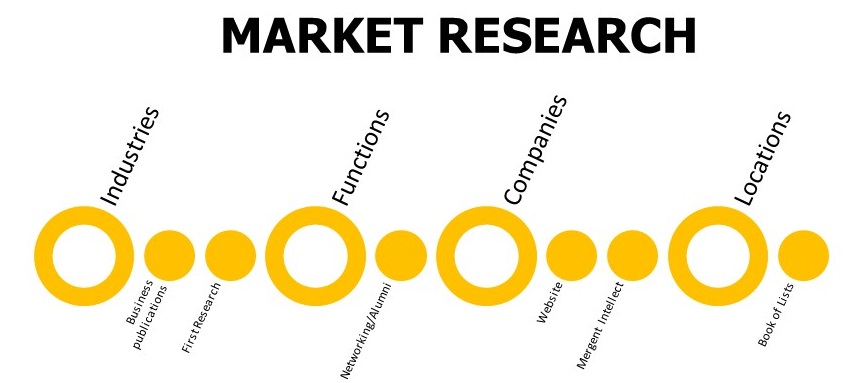 With Gen Z being the most racially and ethnically diverse generation to date, companies have incorporated a focus on DEI commitments as a way to appeal to current and future job seekers.  Unfortunately, sometimes companies espouse they value DEI in a mission statement or tab on their website only to fail to actually implement DEI hiring practices and resources. 
If you value DEI, how can you ensure the company you are interested in truly does as well? Here are several ways to assess companies' DEI commitment:
3rd party reviews and lists– What type of reviews, if any, does this company have on sites like Glassdoor? Is the company recognized by Fortune, Forbes, or other organizations that put together Best Companies lists?  Appearing on lists such as "the best companies for women" or "the best companies for LGBTQIA+ employees" could be a good indication that a company is committed to DEI practices. 
Leadership– What does the leadership staff look like? Is there diverse representation on the executive team? 
Website images– Does the website display a diverse group of people? 
Demographic information – Does employee demographic information reinforce the company's commitment to DEI?
Interview questions– Utilize your interview as an opportunity to ask questions related to DEI. 
Job descriptions – Thoroughly assess the job description;does the language used support DEI?
Check out the resources below to learn more and consider meeting with your Career Coach to discuss incorporating DEI into your job search strategy.  
How to Tell If a Company Values Diversity and Inclusion
Signs a Company Values Diversity and Inclusion
How to Tell If a Company Cares About Diverse Employees When Applying