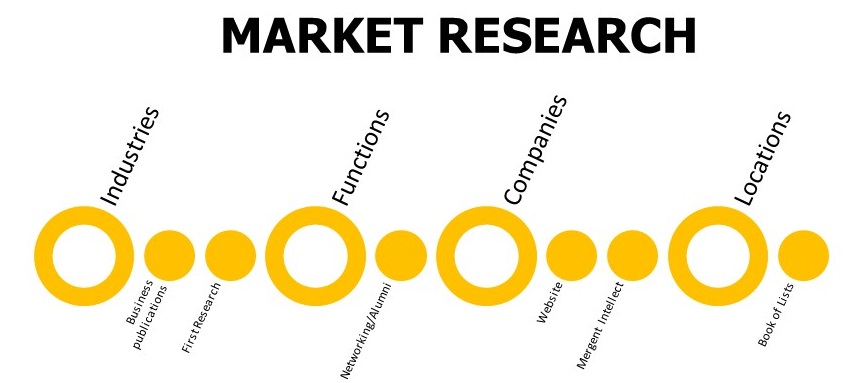 Have you ever considered pursuing an HR certification? When considering certification, the first step is to evaluate whether the market is calling for you to be certified. While we know that certification in conjunction with a business degree may set you apart in certain markets, it may be unnecessary in others. As a business student, market research is vital; the market will differ for each HR function. Further, a future employer may finance your certification, so weighing the financial ramifications of pursuing certification independently is equally important.
SHRM and HRCI each host a variety of HR certifications. As entry-level Human Resource professionals, one of the following two certifications would most likely be most appropriate for you:
There are pros and cons to both certifications. Check out the links above to learn more. Schedule an appointment with your coach to discuss the details and whether certification may be right for you.