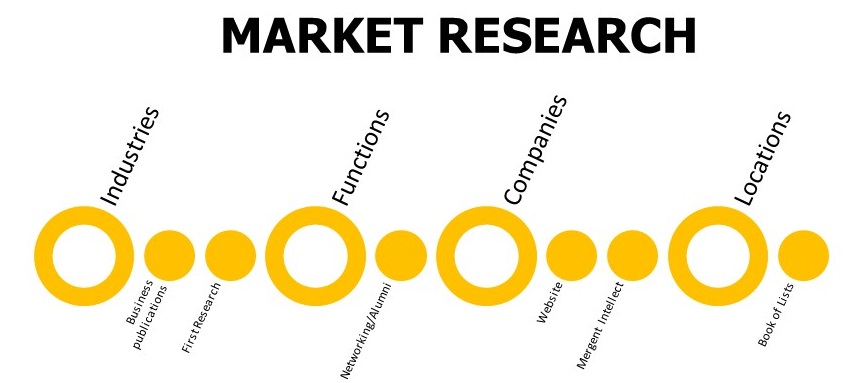 Environmental sustainability and corporate social responsibility are hot topics in today's market. We know that many students truly value one or both of these ideas, and many are looking for positions with organizations that share these values. Unfortunately, some organizations state their intent to develop sustainability goals and initiatives but do not follow through. Therefore, it can be difficult to determine which organizations truly value these ideas and integrate them beyond vague declarations and commitments.
If you're interested in targeting organizations that share your sustainability values in your career strategy, consider the following:
Review a sustainability report – Many organizations that truly value sustainability will make their current sustainability numbers and/or initiatives available for public review. You can typically find these reports on the organization's website.
Defined sustainability goals/initiatives – While many organizations will state that they believe sustainability to be important, specific goals around this are important to achieve results. When evaluating an organization, look for verbiage around intention. What do they intend to achieve or do to reach their goals? Do they establish a timeline to follow through?
Leverage another sustainability organization – Independent, unaffiliated organizations like Sustainalytics, Certified GreenSeal, and ClimateCounts rate organizations in various areas of sustainability and corporate social responsibility. See how the organization you are researching ranks.
Incorporating the above into your company research is a great way to start vetting companies of interest. Schedule an appointment with your career coach to discuss additional steps you can take to ensure shared values and check out the resources below for more information.