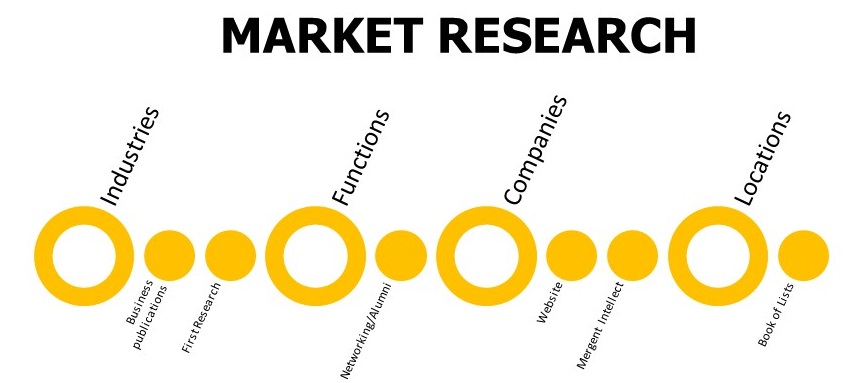 Keeping up with business news is an important way to show potential employers that you are well-informed, care about the subject matter that they care about, and take initiative to do your own research in a world where things often change quickly and impact the way businesses operate. 
While using free student subscriptions to the Wall Street Journal and New York Times is a great way to get in-depth knowledge of what's going on in the business world, there are three ways you can incorporate keeping up with business news into your daily life – ways that don't require hours of reading articles each week. 
Use your commute to campus to listen to a news station on the radio like NPR. Marketplace (and the Marketplace Morning Report) offers the day's business and economics news broken down in a digestible format. 
Listen to a business podcast while you make dinner, tidy up your living space, or work out. You can find podcasts about everything from product management to finance and pretty much any topic in between. Check out this list of podcast episodes from McKinsey for inspiration and cue up an episode! 
Let your social media feeds work for you. You are probably already spending some time each week scrolling through social media. If you aren't already following topics and organizations that align with the businesses and industries you are interested in (or news outlets that share this content), now is a great time to start! Your feeds will become more tailored to your interests and information will come to you through a channel you are already in the habit of using. Here are some ideas for accounts to follow.
Before long you will find that keeping up with business news becomes second nature – and you will be able to make connections between current events and their impacts on businesses more easily. This will give you a leg up in networking conversations and interviews. 
Schedule an appointment with your Career Coach to talk about how you can incorporate your newly-gained knowledge into your job search strategy moving forward. 
Mckinsey's Top Ten Most Popular Podcast Episodes of 2021  
The best business, finance and retirement accounts to follow on Twitter