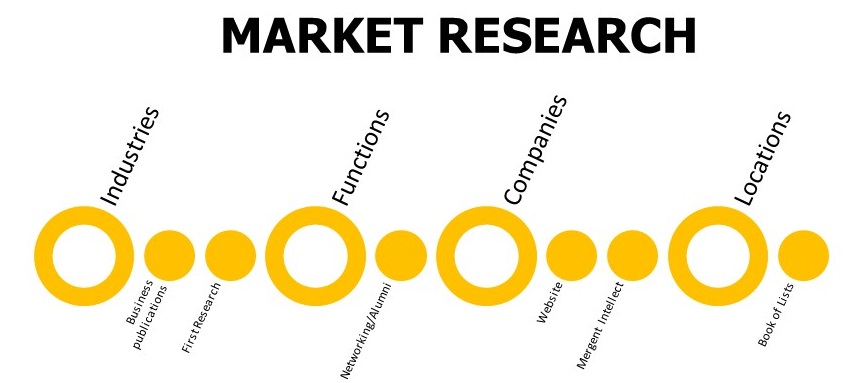 Business analytics is a growing field with lots of career opportunities across basically every industry! 
At the MBA level, analytics roles go beyond just knowing how to work with data, to making decisions and recommendations based on data, storytelling with data, and being able to effectively communicate information to all levels of an organization. 
While these soft skills can be what sets an MBA analytics position apart from an entry-level one, technical skills such as knowing how to use SQL, Python, and Excel (just to name a few) are just as important. 
Check out the articles below to learn more about the technical skills needed for a career in business analytics and schedule an appointment with your Career Coach to discuss next steps and any questions you have. 
Analytics & Information Management Map – This decision tree will help you explore which analytics and information management job functions might be a good fit for you. 
9 Skills Every Business Analytics Professional Needs 
7 In-Demand Data Analyst Skills to Get Hired in 2022
Why soft skills are important, even in more technical roles
What Jobs Can You Get With an MBA in Business Analytics?