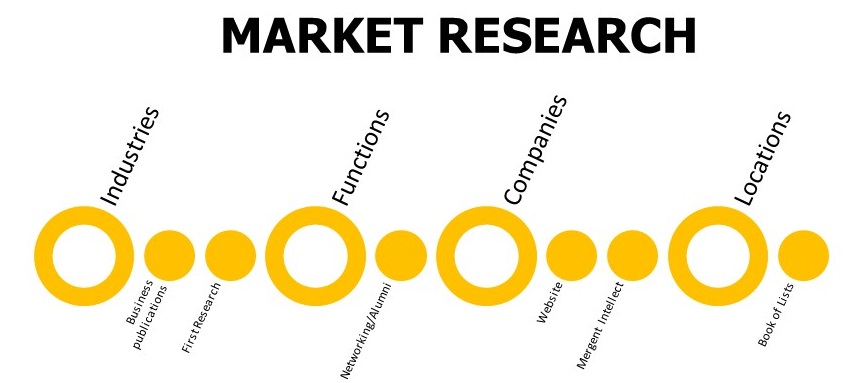 Think about why you chose Management as your major. Was it because you like leading? Do you often find yourself in leadership roles? That's awesome, but what does that mean for your career direction? 
Leadership in business is a strong skill that many employers are seeking in candidates. This skill, and understanding how to speak to it, can help you be competitive in the market. That being said, your first role will likely not be leading a team – you first have to gain professional experience and credibility in your function of interest. 
We know that the most common path to management is starting in an entry-level individual contributor role. Doing so will allow you to gain a strong understanding of the work of those you might one day lead, enabling you to do a better job as a manager than you would if you skipped straight to that level. 
Start exploring entry-level roles by first identifying your target industry(s) and function(s). From there, you can conduct market research to gain an understanding of the types of opportunities and entry points available. Check out the resources below for more information, and make an appointment with your Career Coach to discuss this further!