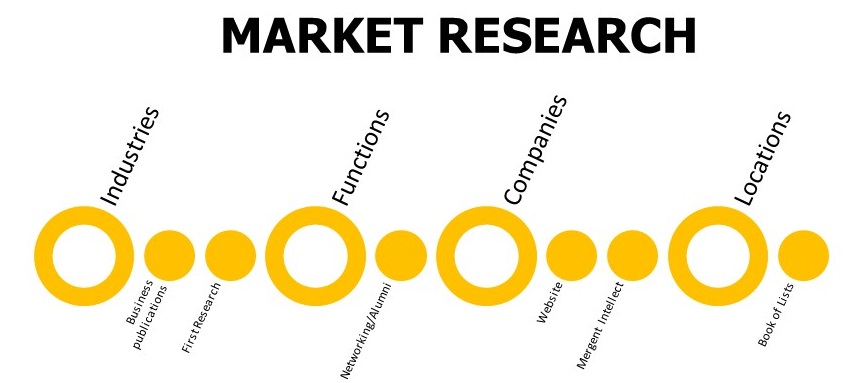 You have selected a major related to international business, where your language(s) and skills will be of value for local and international organizations. By now, you may have decided on the region of the world you are most interested in, the industry where you see yourself contributing, and/or, the function in which you would like to specialize. This is excellent progress, and to advance further you'll now want to focus on the following:
Does the job you have envisioned currently exist? 
Do you have what it takes to be a solid candidate?
Is a work visa accessible?
These questions can be answered through market research. Start by exploring what professional opportunities exist in the region you selected. Learn the names of the established companies in that area and if they hire international professionals. If not, are there American companies in that area of the world? Do they have offices here in the United States? Is there an ASU Alum who can offer you advice for entering the international job market? 
The W. P. Carey Career Services Center has resources on our website that can help you navigate the international job market. There, you will find  Interstride, a platform with insights about countries, industries, and companies overseas, networking tools, and best practices.  Set an  appointment with your Career Coach to create an international market research strategy and read the following articles to expand your knowledge.
US State Department's website for working abroad
Seven Steps to Finding a Job Abroad