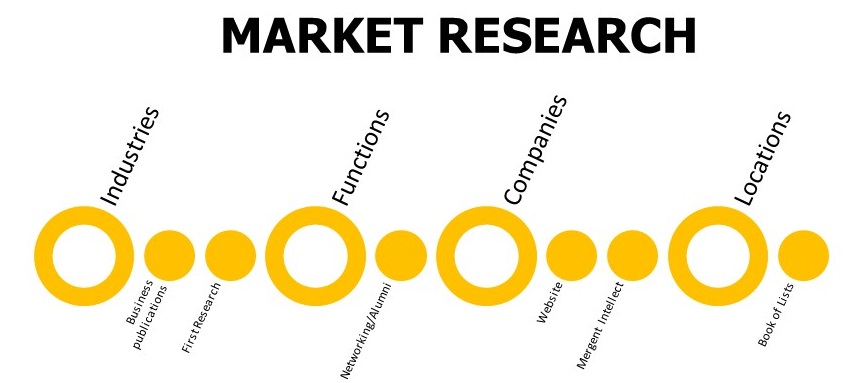 As a business communication major it is valuable to develop a sense of your professional identity throughout your college career. Getting involved in a student organization, meeting with your business communication career coach, and connecting with your peers can lead to experiences that prepare you for your desired role. 
Business communication exists in every business industry, and as such it can be challenging to narrow down your career path. You can establish a better sense of your professional identity by connecting with those in the field of business communication today; join a student organization focusing on an industry you are interested in and conducting preliminary market research that gives you insight into careers in your field. 
Take time to look into opportunities that will give you insight! On the W. P. Carey Career website you can view informational videos of individuals who are currently working in the field with a business communication degree. You can also conduct your own informational interviews by reaching out to someone in a position you hope to be in someday. You'll also be able to see relevant clubs and organizations.  It is never too early to begin exploring your career opportunities in the field of business communication. With a degree like yours, the possibilities are endless!